Police Safety Training Baton / ASP. Made Of Plastic / Foam. Orange.
Collectables:Memorabilia:Police Memorabilia:Equipment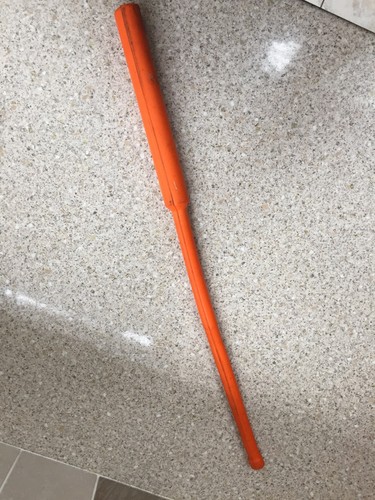 Ex police.  Safety training batons.  Not a weapon. Made of plastic and foam. Train safely using this item.  Design may vary slightly to one pictured but all designed to look like a ASP.  Orange in colour to identify it as a training aid.